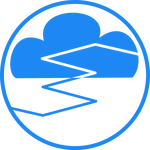 Cloud Climb Solutions
We provide innovative solutions for clubs and associations to help them deliver the best experience for their members and guests.
Software Development · Hardware Prototyping · Consultancy Services
Robocontrol - Competition Management System
Robocontrol is the complete competition management solution. Seamlessly handle pilot registrations, entry fees, communications, flight logging, landout reporting, accounting and much more.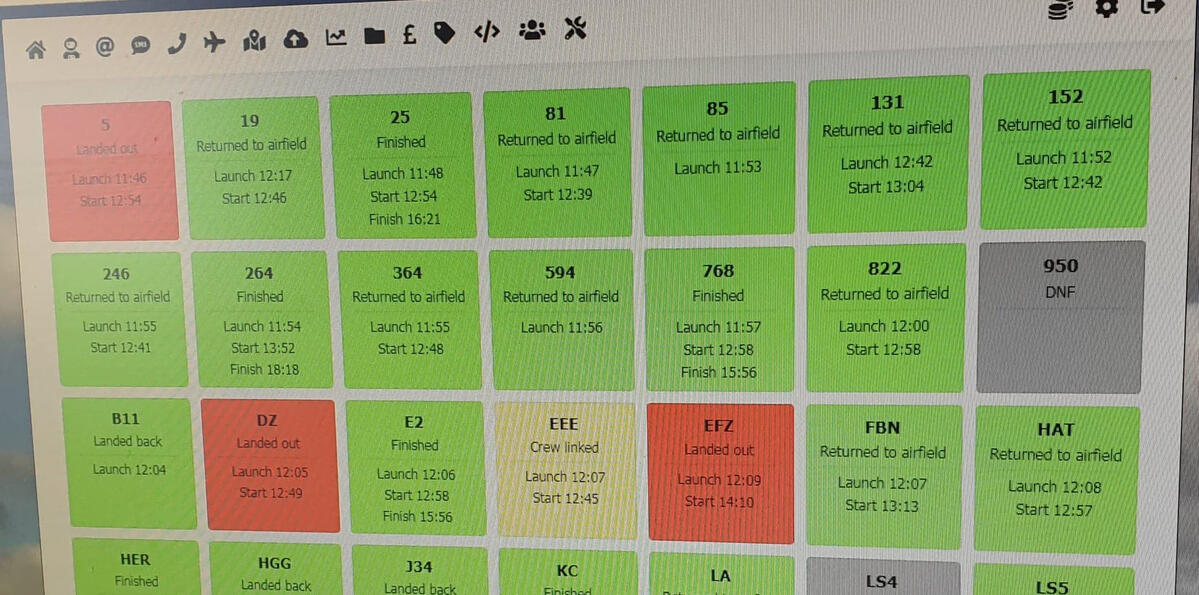 Remove the pain of working out launch charges, creating account statements and collecting card details. Robocontrol takes care of it all, keeping it simple for pilots and organisers.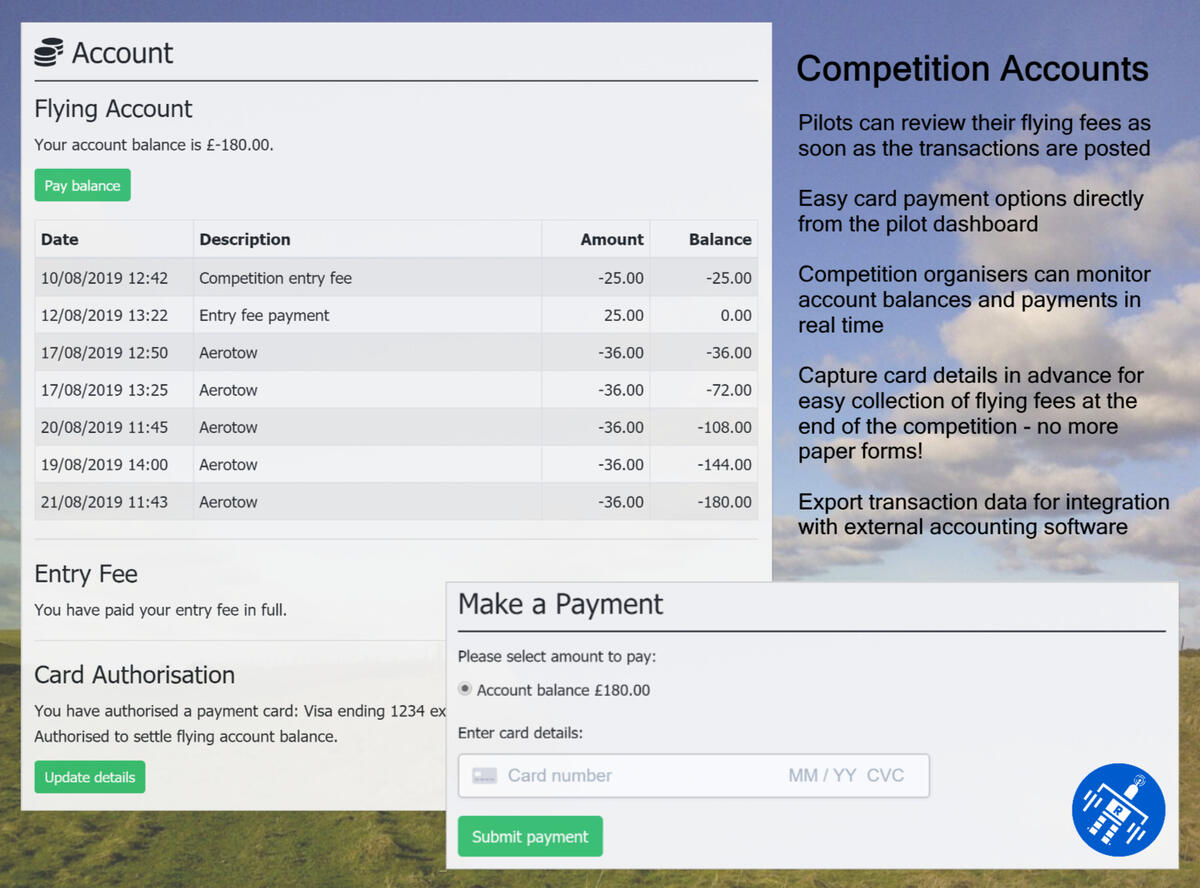 Keep everyone informed at the push of a button using text messages and direct posting to Twitter, all from one seamless interface.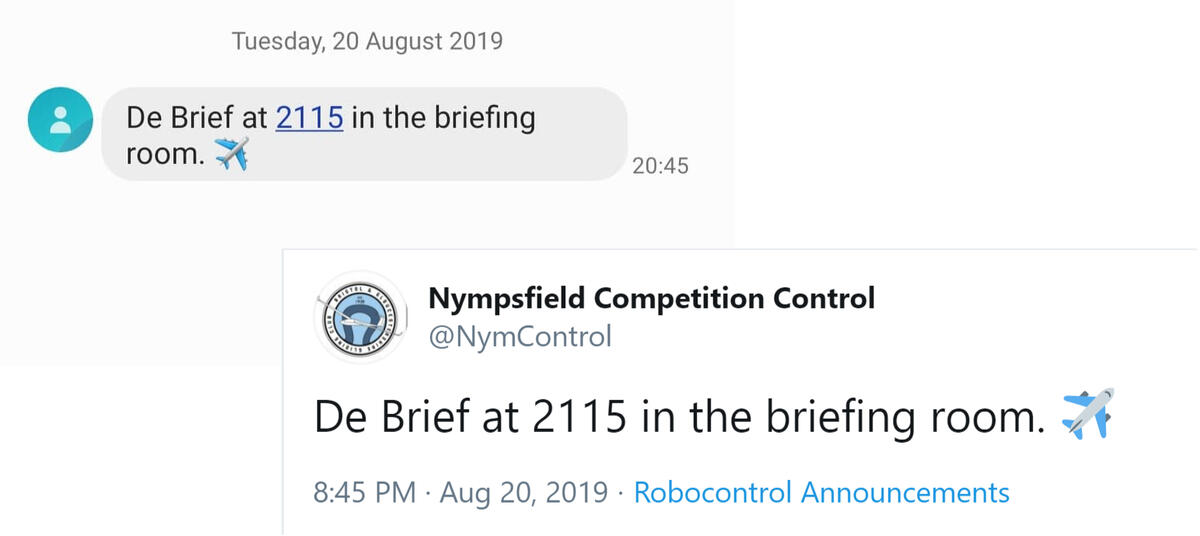 We've also partnered with Glide and Seek to provide a seamless live tracking solution, enabling spectators to follow the competition from anywhere in the world.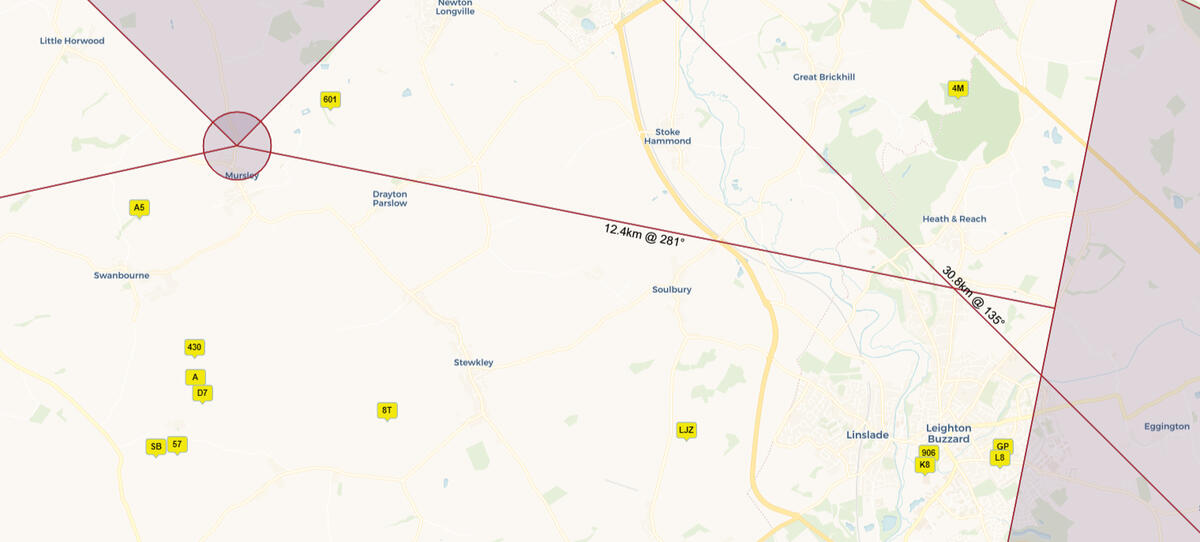 RoboPay - Smart Payments for Clubs
An excellent solution for small clubs to get the best return from their self-service facilities.

More product information coming soon!
Contact Us
Please get in touch if you're interested in our products or services. We look forward to hearing from you.